Every summer I scour the internet to find cute new back-to-school bulletin board ideas for my classroom. I like to have a mix of pre-made boards and ones that are blank (except for the wording) to add a student project to.
To help make things easier for you, I've compiled a bulletin board round-up for you to check out. Don't forget to scroll all the way to the bottom to find some free templates I made to use during the first week!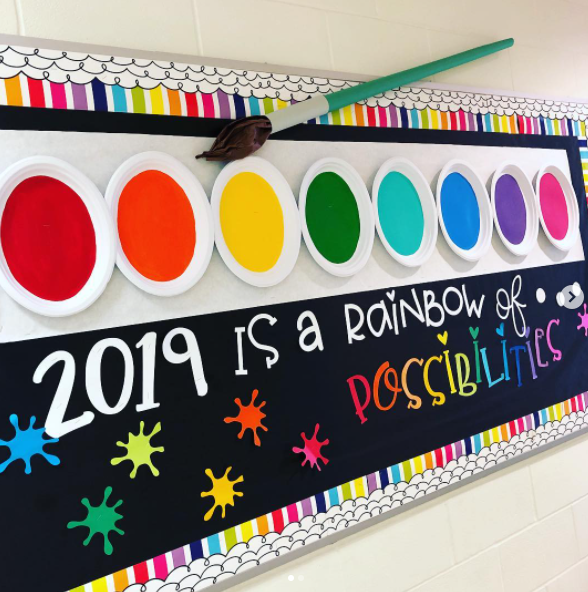 Students love to find their names on the first day of school, it instantly makes them feel welcome!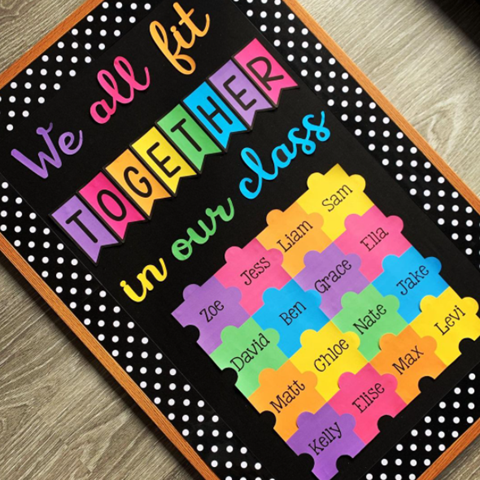 I love to use the clip art that I've purchased to print out characters for the board (especially since I can't draw a straight line to save my life).
Here's the link to a bulletin board kit you can purchase for this wording on TPT: The Future of the World Bulletin Board Kit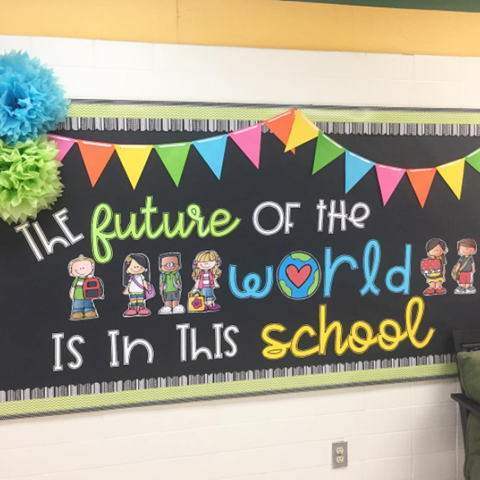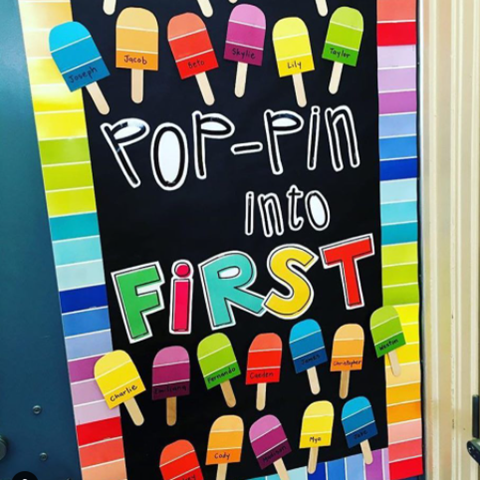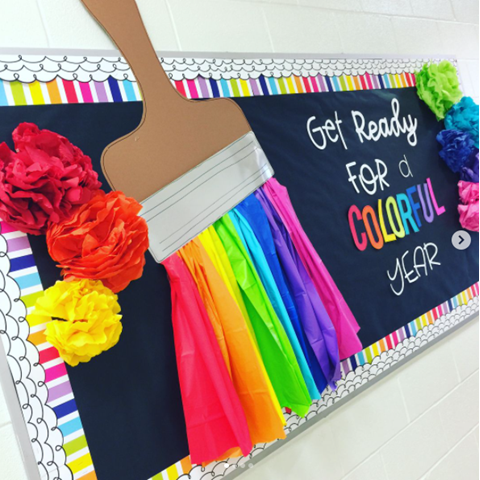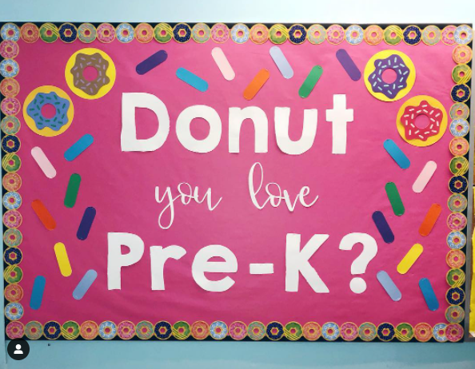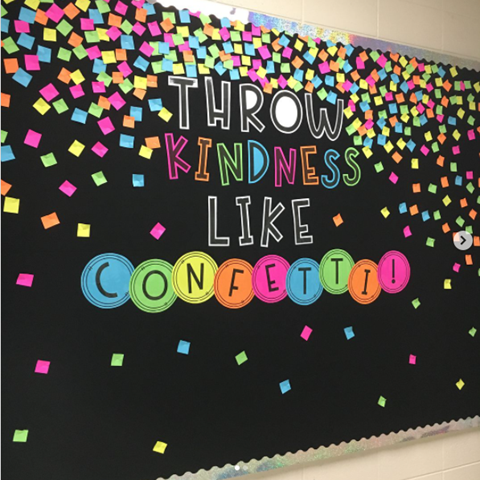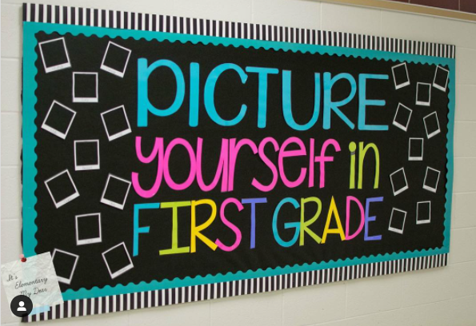 I love that this bulletin board is open for student work, but still colorful and inviting on the first day!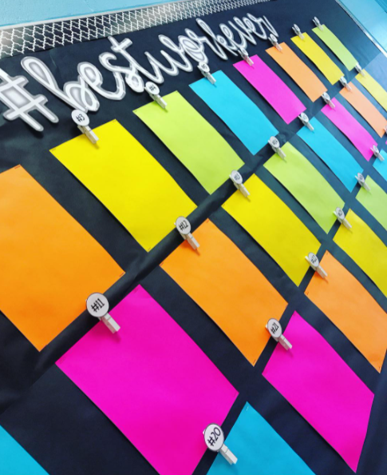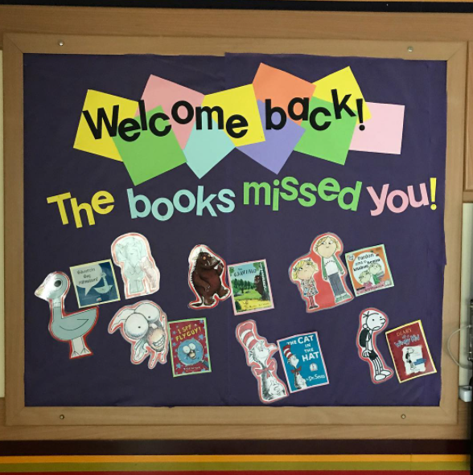 I have a couple of free bulletin board templates in my TPT store that I will link here. The first one is a cute little bee. Here are some bulletin board phrases that you could use with it:
"Bee"-lieve you can do hard things
Kindergarten (etc.) is the place to bee!
Welcome to our hive, the best place to bee
Our class is un"bee"lievable
You "bee"long here!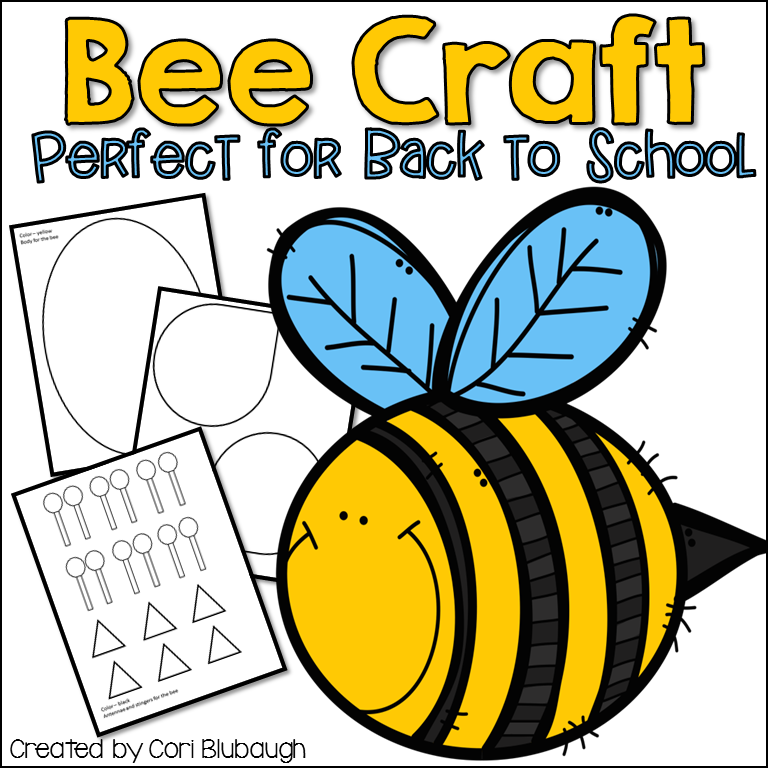 I also have an owl template. Here are some wording ideas for an owl bulletin board:
Look whooo's in our class
This year is going to be a hoot!
Whooo's ready for school?
Whoooo-ray for kindergarten (etc.)
Comment below with any other cute sayings or ideas you can think of and check out my other bulletin board ideas
Check out these back-to-school resources to make the start of your year a breeze!