Earth Day is April 22nd every year all over the world. It is becoming a bigger and more important holiday every year. In my opinion, that is exactly as it should be. We all need to be aware of the planet we live on and how we can each take care of our home. Kindergarteners are just the right age to learn how to take care of our planet. We can teach tangible things that even these little ones can do to help improve and maintain the Earth. You have come to the right place for Earth Day resources for teachers and kids.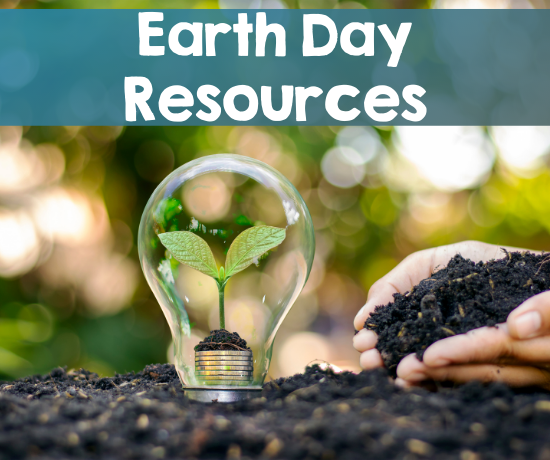 Earth Day Video Resources
When it comes to Earth Day resources, you will find so many videos online that it can be overwhelming. I've taken the time to find a few of the best for your kindergarteners. All of these videos are fun, research based, and will teach your students something new and interesting about Earth Day and why it is so important.
Your students will learn the importance of protecting our environment and the ways we can all make a difference. The video focuses on endangered animals, recycling, composting, and gardening. It also has an interactive portion with bird feeders you can make at school or home.
Kids will learn lots of fun facts about April 22, Earth Day! From what exactly Earth Day is, to why we celebrate it, your students will learn lots of fun facts and how they can help to take care of the Earth and maintain it for future generations.
Learn about Earth Day with a quirky Mother Earth and her fun little froggy friend, Leonard. Your kindergarteners will learn all about the history of Earth Day on April 22nd and why it is becoming such a big holiday. Kids will be entertained and learn valuable lessons about Earth Day with this video.
Books to Read as Earth Day Teaching Resources
Nothing compares to a good book when it comes to Earth Day resources. Help your students to understand the importance of Earth Day in their lives, in our local communities, and in our world with these amazing books!
A true story about how one woman transformed San Diego from a desert to a lush paradise with parks and trees all around. Activist Kate Sessions wanted to help protect Earth and used her talents and energy to plant trees and start parks for generations of people to enjoy.
This eco-friendly book was printed with recycled and biodegradable materials and explores the ideas of conservation and environmental protection. It discusses the ideas of taking care of nature by planting more trees as well as recycling by using both sides of paper and reusing old things instead of throwing them away.
Alice Rumphius traveled the world and everywhere she went she dropped lupine seeds. Everywhere she went she was known as the Lupine Lady and she learned new things about how to better care for the Earth. This book encourages students to get outside and do something to help our planet.
Plastic bags were polluting a community in Africa and this is the story of how one woman began to recycle the plastic bags. Isatou Ceesay persisted until she was able to find a way to recycle the bags and transform her community.
This Caldecott Award winning book is based on the decades old plea of indigenous peoples to protect the water supply. One young girl stands up for the water supplies as a great black snake of pollution threatens to poison the water.
Earth Day Resources for Teachers & Kids
In addition to the video and book resources I've compiled for you, a great addition for your Earth Day lesson plans is this activity for kids. Earth Day Activities and Worksheets will keep them entertained and engaged as you talk about the importance of Earth Day. Inside this bundle of activities, you will find all sorts of goodies! There are writing activities for students to explain how to plant a tree. There are math activities including sequencing of how to plant a tree, shape matching, and addition and subtraction problems. You will also find science sorting activities for recyclables, trash, and things that we can reuse as well as a fun art project for your students. This activity is perfect for preschool, kindergarten, and first grade learners, specifically designed for their skill set and attention span.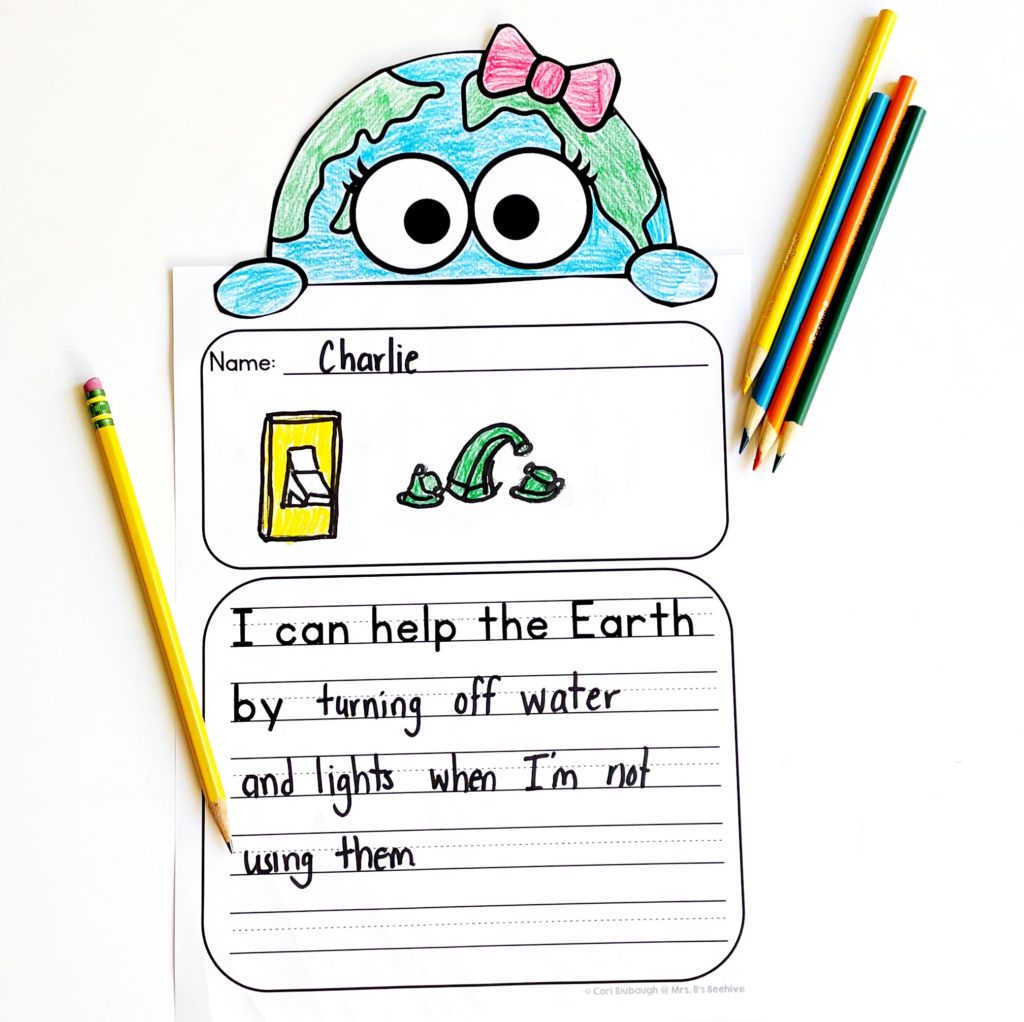 Summary of Earth Day Resources

Earth Day is April 22nd every single year and it is important to review the importance of Earth Day every year. Help students to understand how essential protecting our world and helping to restore it is on Earth Day. Guide them to know that it is something we can and should be working on all year long.