Punctuation practice for Kindergarten needs to be taught alongside other grammar and language skills. There are many options for incorporating punctuation into your kindergarten classroom, in fact too many to count. That's why I've narrowed down some of the best ideas for you and your kindergarten classroom.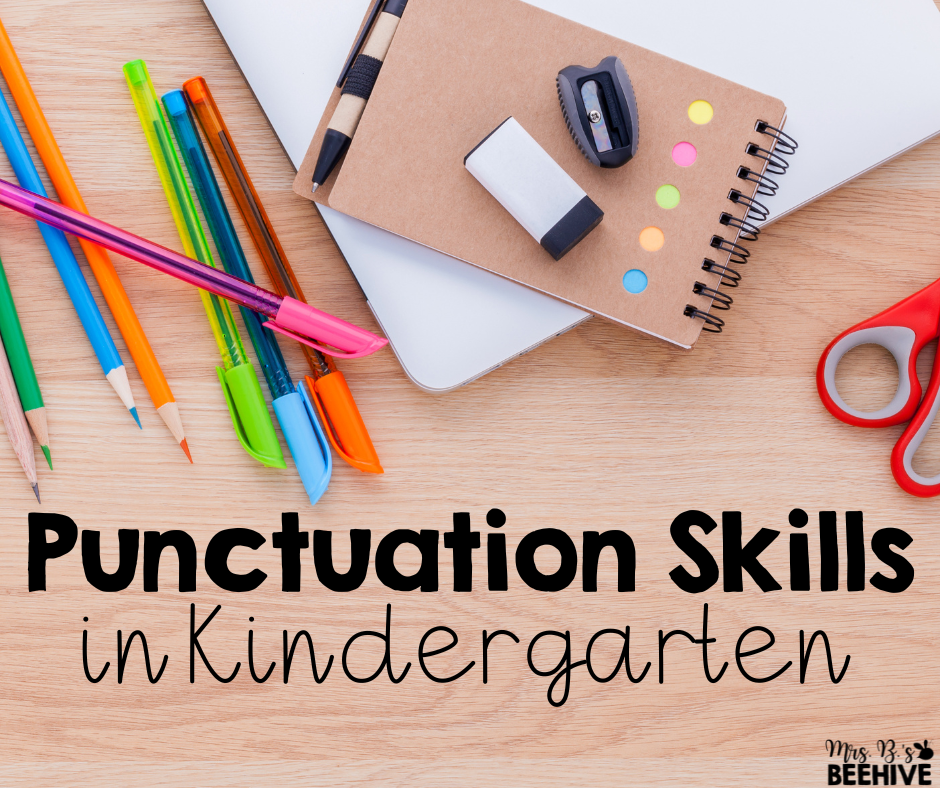 In teaching punctuation to Kindergarten, which punctuation skills need to be taught?
The most critical punctuation marks for Kindergarteners to learn are periods ( . ), exclamation points ( ! ), and question marks ( ? ). One of the best ways to learn about these different punctuation marks is by introducing the concepts and practicing.
Punctuation Practice for Kindergarten
One of my favorite ways to practice punctuation marks in kindergarten is by using this resource I developed which happens to be a FREEBIE for you! It is the Punctuation Practice Worksheet from Mrs. B's Beehive! This fun Kindergarten punctuation worksheet is to help your students practice punctuation endings like periods, exclamation points, and question marks by looking at a sentence to decide if it is telling, asking, or expressing a strong emotion.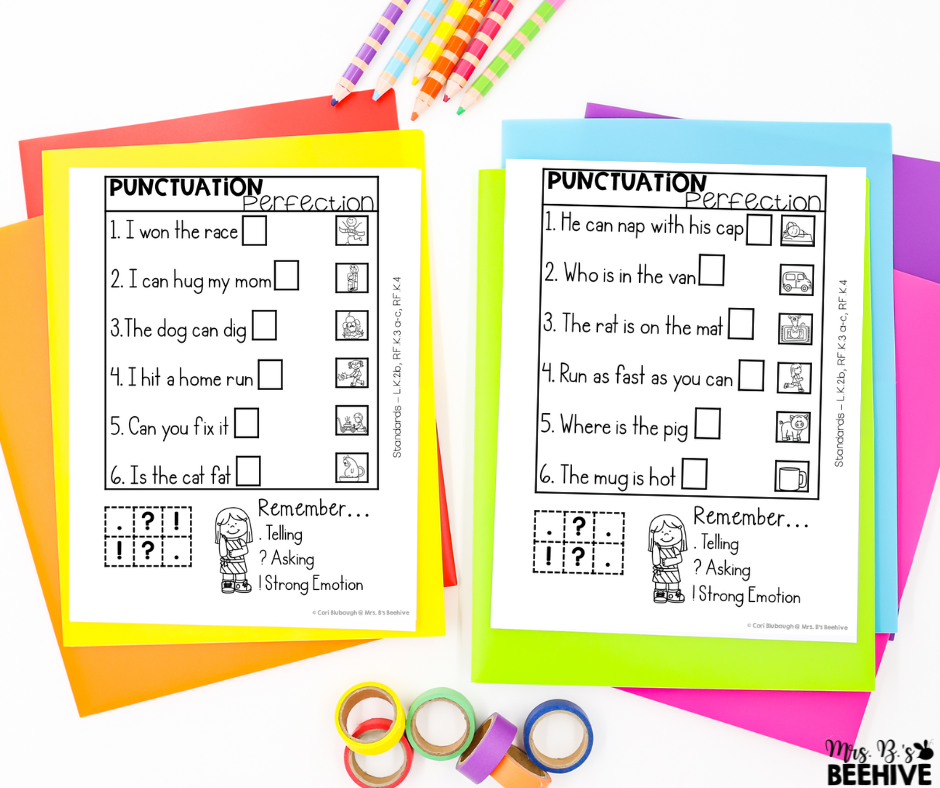 Another great resource available to you is the Interactive Language and Grammar Notebook for Kindergarten. This tool was developed with Kindergarten teachers like you in mind. This interactive notebook is high quality with engaging language and grammar resources that are developmentally appropriate for Kindergarten learners. It is the perfect resource to practice Kindergarten language arts skills in your classroom in a fun and exciting way for those young learners.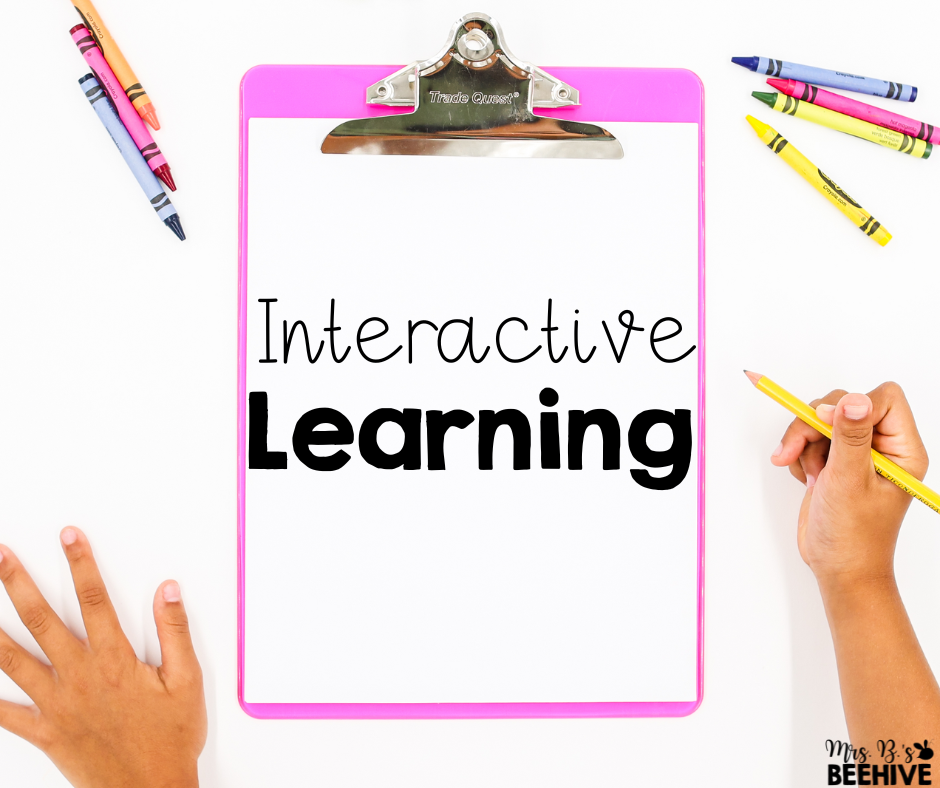 Use mentor texts in teaching punctuation for Kindergarten!
Of course, I am going to recommend some books to you! Books are my favorite and books on punctuation will help your Kindergarten classroom learn and enjoy reading a book at the same time! Use mentor texts that introduce punctuation and clear examples of how to use punctuation in writing.
The Pigeon Finds a Hot Dog! by Mo Willems is a fun book full of ideas for teaching punctuation to Kindergarten. While learning about how the pigeon eventually shares his hot dog with a duckling, your students will love finding all of the different punctuation marks and what they mean to the story.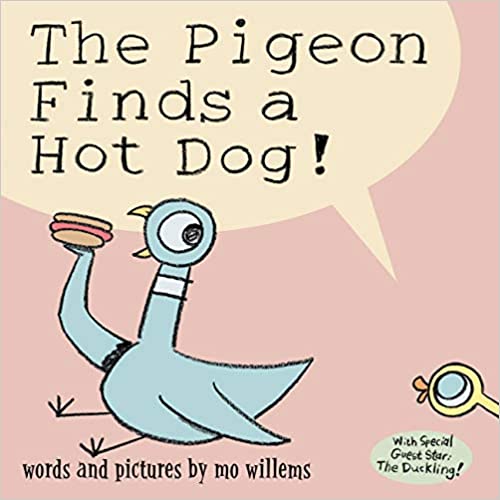 Exclamation Mark by Amy Krouse Rosenthal is a fun book for teaching punctuation for Kindergarten. This story is all about how it is okay to be different and sometimes, it is even very exciting and exclamatory!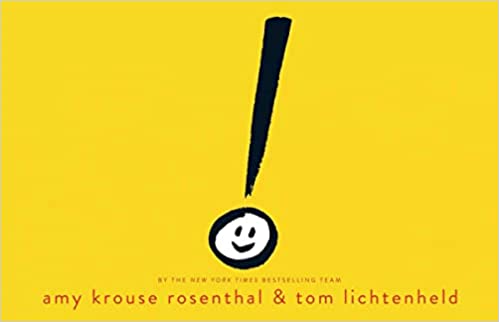 The Day Punctuation Came to Town (Volume 2) by Kimberlee Gard lets your students see how punctuation can be brought to life and is a part of everything in our lives. It's a great place to start with introducing punctuation to Kindergarteners and the important role it plays in the world around us.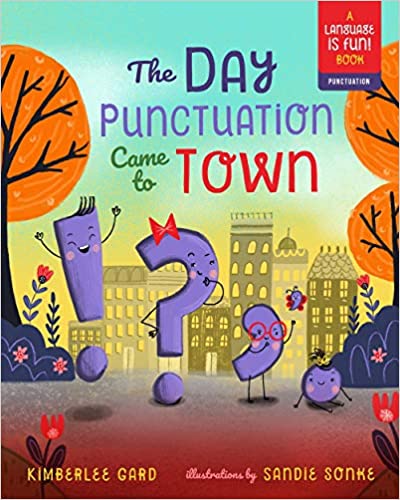 Language Learning
There are many great options for teaching punctuation in your Kindergarten class. From mentor texts with great examples of punctuation and how it changes sentences and language to fun worksheets, you will find something you love. Your students will be excited to learn about how to use punctuation and how a simple change in punctuation can change a sentence from telling to a question or to a strong emotion. The possibilities and excitement are endless!
If you are looking for more amazingly helpful ideas for your Kindergarten class, check out these articles I think would be great for any Kindergarten teacher!
Short and Long Vowels in Kindergarten
Easy and Effective Digital Sight Word Practice for Kindergarten
The Best Hands-On Ways to Practice CVC Words
Kindergarten Language and Grammar Interactive Notebook
Let me know which resources you think will be useful alongside your punctuation for Kindergarten curriculum!